Suzanne "Susie" Craft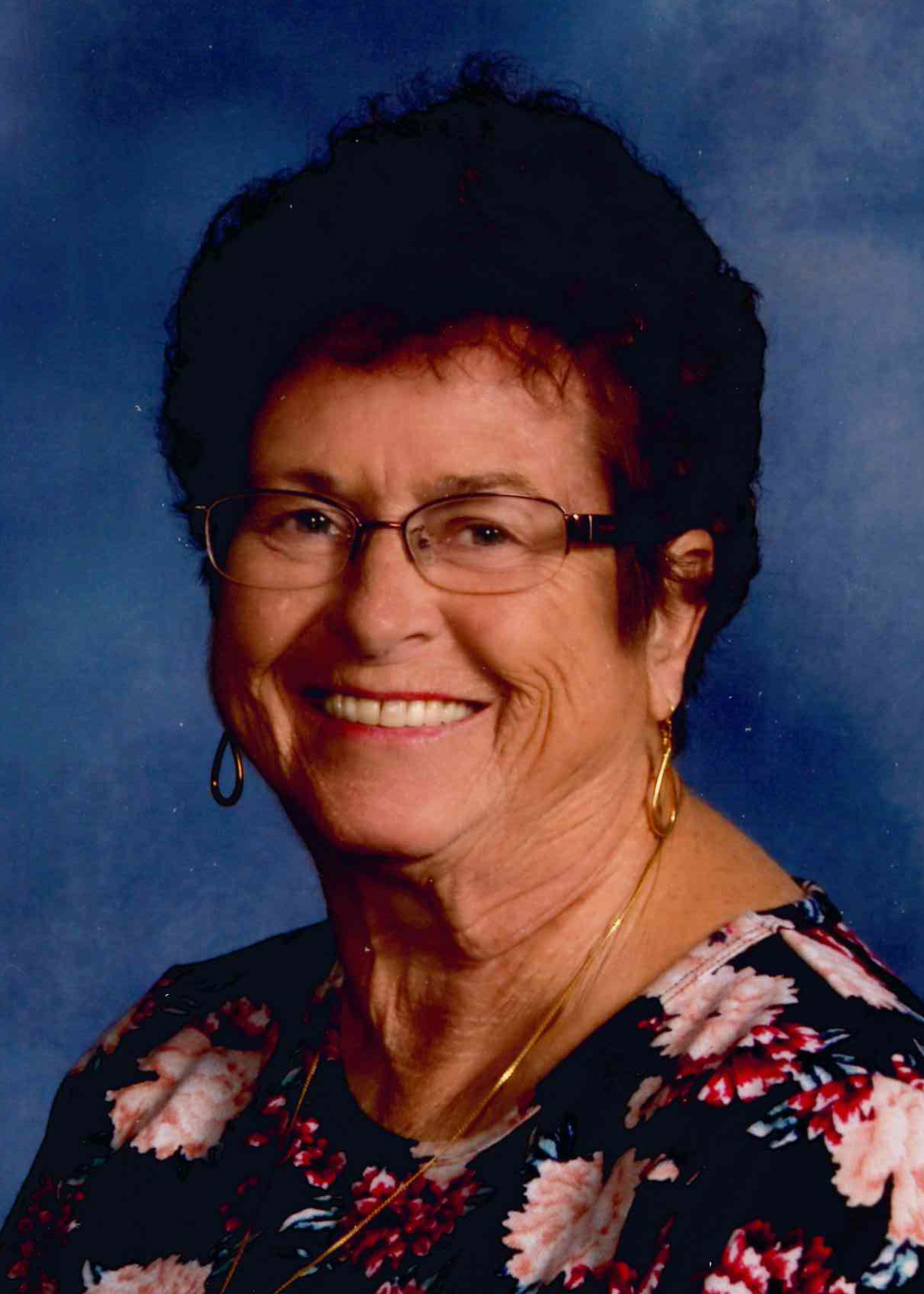 November 24, 1941 ~ February 11, 2023
Born in: Waterloo, IA
Resided in: New Hampton, IA
Suzanne "Susie" F. Craft, age 81, of New Hampton, IA passed away on Saturday, February 11, 2023 at her home with her family by her side.
Funeral services will be held at 10:30 AM, on Thursday, February 16, 2023 at Conway-Markham Funeral Home in New Hampton, IA with Pastor Dong Shin officiating. Burial will be at New Hampton Cemetery.
Visitation will be held from 4:00-7:00 PM on Wednesday, February 15, 2023 at Conway-Markham Funeral Home in New Hampton and will continue at the funeral home one hour prior to the funeral services on Thursday. Online condolences may be left at www.conwaymarkham.com.  Memorials may be directed to the family.
Suzanne Fay was born November 24, 1941, the daughter of Jesse and Viola (Rogers) Thompson in Waterloo, IA.  She attended and graduated from Cedar Falls High School.  After graduating, Susie worked as a bartender as she received her education as a CNA/CMA.  On December 26, 1961, Susie was united in marriage to Walter Craft in Waterloo, IA.  The couple welcomed their four children, Dawn, Mary Lynn, Randy and Stacey.  They eventually made their home in New Hampton as Walter accepted a position with New Hampton Police Department. While living in New Hampton, Susie received her EMT training and worked for Chickasaw County Ambulance prior to working for Hospice of Northeast Iowa in Charles City, IA After retiring from Hospice, Susie worked private care.  Later in life, she enjoyed working for Kwik Star in New Hampton.
Throughout the years, Susie was active in Tae Kwon Do with her daughter, Stacey and many of her grandchildren.  She proudly achieved her 4th degree black belt at the age of 74.  Susie also enjoyed making pies and competed at the Nashua Big 4 Fair with them, winning best lard crust pie.  Susie's pride and joy were her grandchildren.  She was there to not only enjoy but cheer them on in all of their activities.
Those left to cherish her memories are her children, Dawn (Rick) Larson of New Hampton, IA, Mary Lynn Bond-Meyer (Calvin Meyer) of Nashua, IA, Randy (Debbie) Craft of Rolfe, IA, and Stacey (Jackie) Bendickson of Nashua, IA; her siblings, Linda Jones of Sumner, IA and Sandy (Dave) Jaschen of New Hampton; her grandchildren, Nick (Erica) Schmitt, Justin (Carrie) Schmitt, Beau (Courtney) Martin, Tyler Eckerman, Alyssa Andrade, Ben (Trisha) Martin, Heather (Anthony) Schmitt, Cassidy (Andy) Thein, Jesse (Hannah) Bendickson, Brady (Shelby) Bond, Brittany (Michael) Bendickson; 30 great grandchildren; and numerous nieces and nephews.
She was preceded in death by her parents; her siblings, Roger, Gary and Kay in infancy; her great grandson, Jacob, brother in law; Leo "Jim" Jones and nephews, Sitman Thompson, Chris Jones, and Andy Jones and a niece, Julie Jones.
Services
Memories Timeline
Guestbook
---